Fathym Powers Innovation For the Industrial Internet of Things.
Fathym's unique IoT platform offers the flexibility the Internet of Things demands, giving enterprise and entrepreneur customers the building blocks to create custom Internet of Things solutions. Many of Fathym's customers are system integrators and independent developers building IOT solutions for their own customers. Fathym's platform reduces the time frame for developing a new IOT solution from a year to a few weeks. Fathym's low code/no code solution significantly reduces the barriers to developing cloud-based IOT solutions.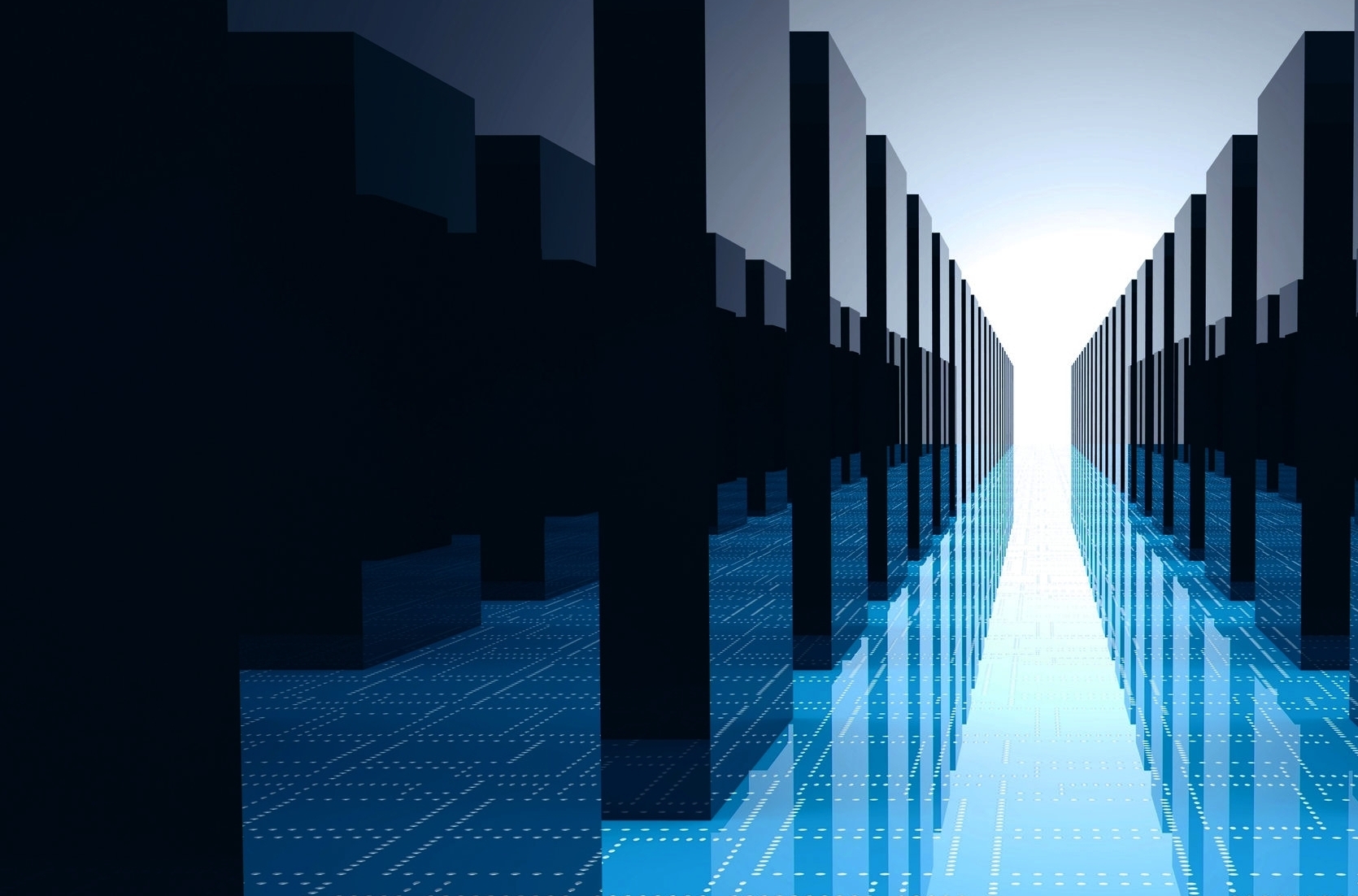 Blue Cheetah Automates the Process of Modernizing Legacy Code
Blue Cheetah automates the process of modernizing software that was written years ago running on legacy environments such as mainframe computers. There are over a trillion lines of legacy code that must be ported to the cloud. Currently it takes an engineering team a year to analyze the code in a legacy application and another year to modernize it, a process that can cost dollars per line of code. Typical enterprise applications have hundreds of thousands of lines of code. Blue Cheetah automates code analysis so the analysis portion of the job is reduced to minutes. Blue Cheetah's development platform also simplifies rewriting code, so a team is able to fully modernize an application for the cloud in a month's timeframe instead of two years. Blue Cheetah brings the total cost of modernizing legacy code to pennies per line, significantly reducing the effort involved in digital transformation.
FinaTech Provides Private Equity Funds with Augmented ROI
FinaTech has developed a number of patent pending solutions that significantly improves an investor's return when investing in private equity and venture capital funds. Notably, FinaTech's solutions do not rely on improving returns within the portfolio, but utilize ways to structure the cash flow of the fund to augment ROI to certain classes of investors. FinaTech's solution opens the door to funds accessing new sources of capital, as well as the ability to invest in new asset classes.